60 seconds to show you Why POLEPLACE is right for you!
You can start a pole dance session whenever you want, with no need to stick to a regular course schedule (or leave your house!)

POLEPLACE has everything you need for a successful pole dancing class, with technical tutorials as well as strength and flexibility workouts.

Our POLEPLACE Facebook Community puts you in touch with other pole dance enthusiasts, so you can exchange ideas and celebrate your progress!
How does POLEPLACE help you train?
As a POLEPLACE member, you'll get access to over 140 training videos. That includes strength and flexibility workouts, technical tutorials, warm-ups, cool-downs and new releases each month.
FREQUENTLY ASKED QUESTIONS
Your Coach
Irina Mauch
12+ years in the pole dance business
owner of a successful studio in germany
4x German Champion / Pole Sport Double Elite
Participating national and international competitions
Irina's enthusiasm is infectious – we know you'll love working on your pole dancing skills with her.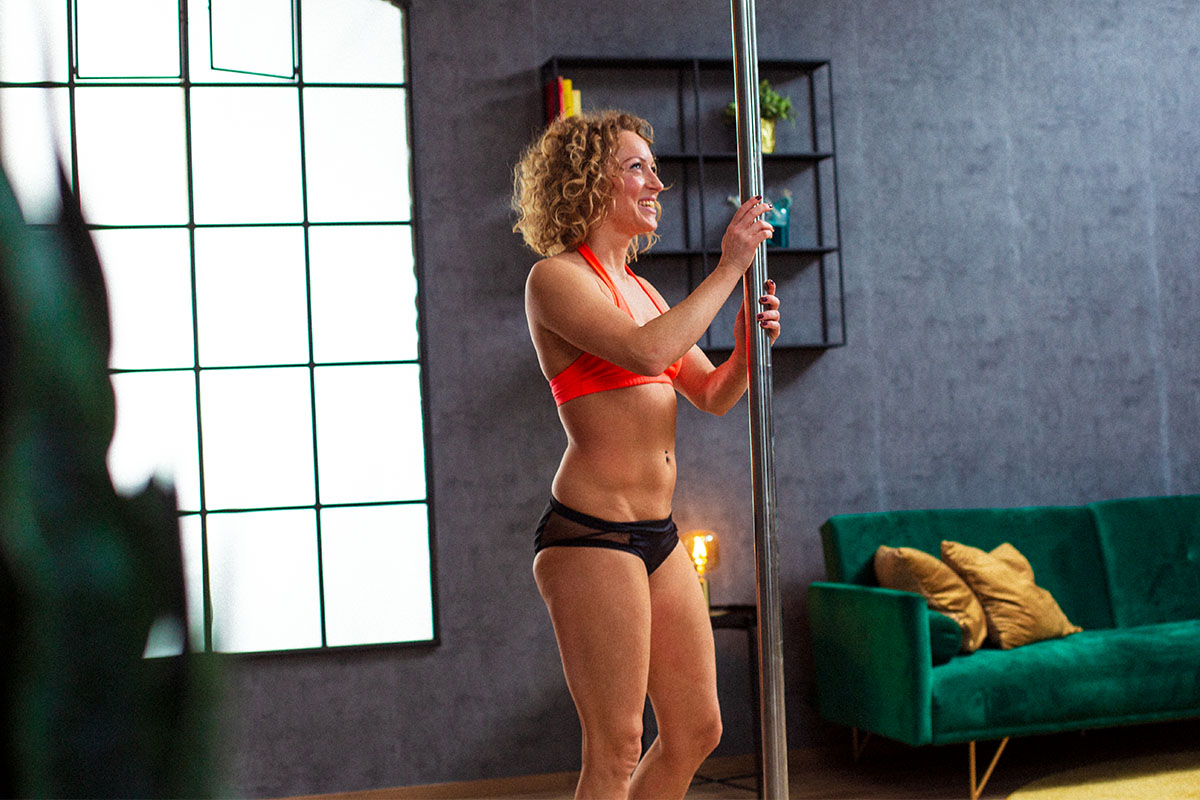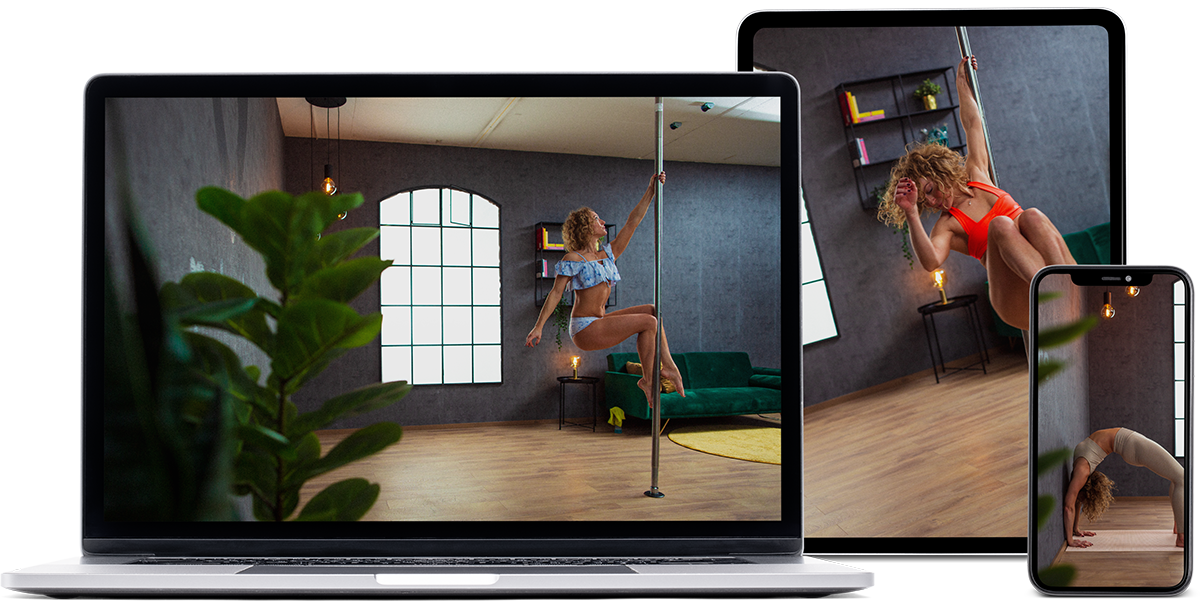 Sign up for POLEPLACE, your online pole dance studio, today!
The 14-day trial period grants you full access to:
+10 warm up & cool down videos
+ 10 informational videos all about pole dancing

Plus, we upload brand new tutorials and workouts each month!